Zurich Airport is a top-class transit hub. It always takes a top spot in the international rankings of traveller satisfaction. This is due to the continuous optimisations and innovative enhancements to the airport's infrastructure. "The Circle" was the largest construction site in Switzerland for five years until it opened in 2020.
Installation of the photovoltaic systems on the roof of Car Par 1
Operation and maintenance of the electrical systems at the airport
Rainwater tank, softener and osmosis systems,pressure increases for fire extinguishing lines, around 500 wash facilities, cooling systems, cloakrooms
Various large and small kitchens in the food area in Terminal 2 and in "The Circle"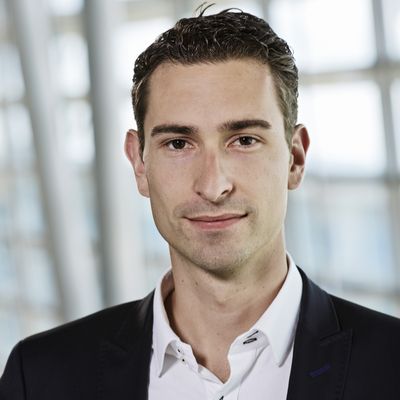 Completion

2020

Construction type

Plumbing installations, photovoltaic systems, electrical installations

Contruction style

New construction

Branch

Public sector

Carried work

Installation of the photovoltaic systems, operation of the complex lighting, various plumbing installations, such as wash facilities, rainwater tank, water softening systems

Project manager

Erwin Suter (Inag-Nievergelt AG), Daniel Felber (ISP Elektro Solutions AG), Sedat Atasever (A1 Elektro AG), Markus Meier (Karl Waechter AG)

Builder

Flughafen Zürich AG and Swiss Life AG

Architect

Riken Yamamoto
The "gigantic and spectacular half moon"– or the "curved banana", as renowned Japanese architect Riken Yamamoto affectionately calls his creation – sits directly in front of the airport and is a complex with a service and health centre, hotel and large park. The owners and builders are Flughafen Zürich AG and Swiss Life AG. The building offers 180,000 square metres of space, which is equal to about 25 football fields. Because of the very compact construction, the new centre had to be built on just 30,000 square metres of land. Since its opening in 2020, the new building, which cost CHF 1 billion, has become a distinctive and trend-setting feature of the Zurich Airport and strengthened its role as a transportation hub.
Strong network for complex tasks
BKW Building Solutions, together with A1 Elektro AG, ISP Electro Solutions AG, Karl Waechter AG and Inag-Nievergelt AG, was in action at the Zurich Airport and the "The Circle" project. Inag-Nievergelt AG was responsible for all plumbing installations in buildings H11, H12 and H16 – including rainwater tanks, softener and osmosis systems or pressure increases for fire extinguishing lines. It was also responsible for the Hyatt Hotel, with more than 300 rooms, the restaurant kitchens and the wash facilities for various office spaces.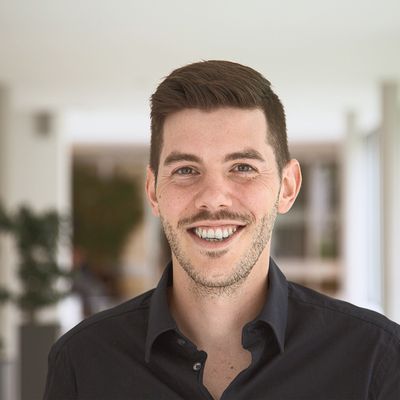 Natural sources of energy
Natural sources of energy were also used at the airport itself. For example, a photovoltaic system was installed on the large roof of Car Park 1. The 3,600-square-metre system was assembled by the ISP Electro Solutions AG Energy Centre. A total of around 2,700 modules and 9,500 kilograms of aluminium constructions were installed; 8,500 metres of cable connect the generator fields with the 18 inverters.
Maintenance directly on-site
Karl Waechter AG took care of the plumbing installations in terminals 1, 2 and 3. This included work in a total of four restaurant kitchens, special grease separators for the waste water, five bistros with small kitchens and several refrigerated areas. Around 400 metres of chrome steel was installed for this purpose, delivered in halves in order to fit through the security area and reach the terminal. A1 Elektro AG has a location at Zurich Airport, where it supports the technical services with smaller maintenance work. This ensures the seamless operation and continuous maintenance of all electrical systems.
Contact
BKW Building Solutions AG
Zentweg 46
3072 Ostermundigen
Switzerland