We have gained experience from numerous installations and are passionate about our field. This means we are ideally placed to install your building's technical systems, ensuring that they all operate together seamlessly. For us, building technology includes electricity, sanitation, heating, ventilation, air conditioning, cooling, plumbing, solar, building automation, electromobility and information and communication technology (ICT).
Our expertise benefits new constructions, renovations and refurbishments whatever the scale – from private homes to commercial and industrial builds. We also work with Building Information Modelling, or BIM for short.
Our specialists work together throughout our company network, enabling us to offer a full range of knowledge and expertise. All of this is available to you throughout Switzerland from a single source.
Schauen Sie unseren Mitarbeitenden bei der Arbeit über die Schulter.
Dzemalj Idrizi, Bauspengler, Inag-Nievergelt AG
Antonin Guez
CEO

Sibylle Remund
Head of HR

Nicolas Niedhart
CFO

Paul Aeschlimann
Head of Business Support

Angelica Maté
Head of Marketing & Communication

Frédéric Palli
Head of Electricity

Reto Imhof
Head of HVAC

Christian Pfab
Head of Automation

Martin Gartmann
Head of IT

Julien Raboud
Head of West Region
Plan your business succession with us
Are you a regionally rooted company in the field of electricity, sanitation, heating, ventilation, air conditioning, cooling, plumbing, solar, building automation, electromobility or ICT looking to manage your business succession? Then get in touch with us. Your contact:
Sandro Schlatter
Head of Corporate Development
Tel. +41 79 689 80 77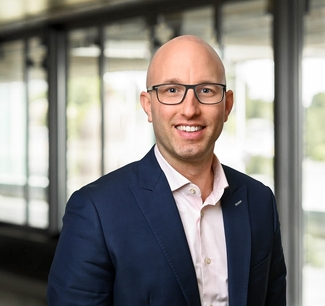 Contact
BKW Building Solutions AG
Zentweg 46
3072 Ostermundigen
Switzerland
Contact
BKW Building Solutions AG
Rue de l'Étang 8
1630 Bulle
Contact
BKW Building Solutions AG
In der Luberzen 1
8902 Urdorf