Die 17 SDGs (Sustainable Development Goals) der UNO bilden den Rahmen für unsere Nachhaltigkeitsarbeit. Bei zehn dieser SDGs können wir mit unseren Geschäftstätigkeiten am meisten bewirken. Für die Geschäftsjahre 2021 und 2022 liegt unser Fokus auf Massnahmen zum Klimaschutz (SDG 13), zur Förderung bezahlbarer und sauberer Energie (SDG 7), zur Stärkung der Arbeitsbedingungen (SDG 8), zur Förderung des fairen Geschäftsverhaltens entlang der gesamten Lieferkette (SDG 16) sowie zur Sicherheit und zum Gesundheitsschutz unserer Mitarbeitenden (SDG 3).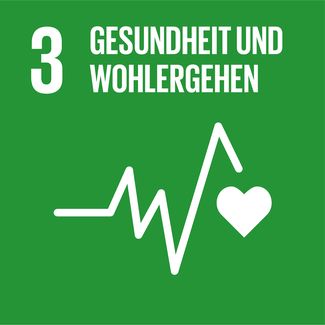 Our employees are the basis of our success. We want them to have good physical and mental health. We do all we can to avoid work-related accidents, injuries and illnesses. To this end, we have established specialist groups for occupational health and safety. Our operational health management strategy allows us to strengthen employees' health awareness and promotes a healthy workplace.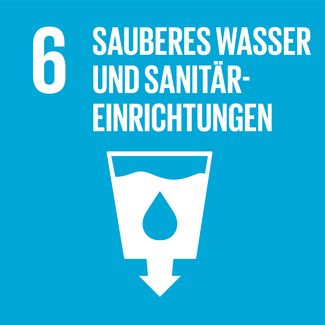 Drinking water is essential for life. Our services in pipeline construction and maintenance enable us to contribute to a safe water supply and waste water disposal. Water is also essential to the reliable operation of many of our power plants. We aim to reduce the associated impact on water-related ecosystems as much as possible and are committed to the protection of these ecosystems.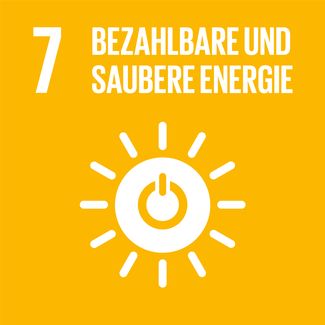 Access to sustainable energy services, greater energy efficiency and the expansion of renewable energies are among our key strategic areas. Since 2013, we have invested solely in renewable energies for power plant projects. This includes, for example, investments in the construction of various small-scale Swiss hydroelectric power stations and in wind farms in Norway and France. By 2023, 75% of our production capacity will be renewable.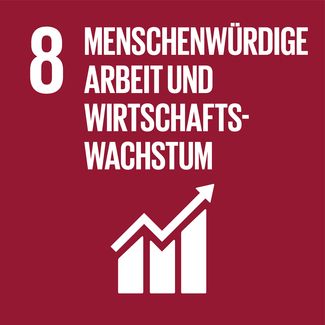 Anyone working for or with us should do so under fair and attractive conditions. We are committed to resource efficiency and entrepreneurial action. We also place value on compliance with recognised environmental and social standards in our supply chain.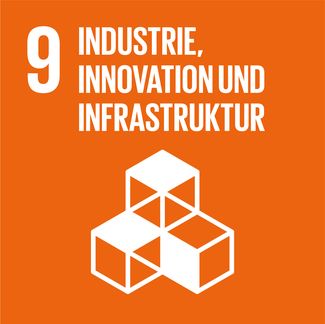 Our business model includes the construction of resilient infrastructure. This covers intelligent electricity grids and efficient buildings as well as, for example, flood protection, which is necessary as an adjustment in response to climate change. We actively drive innovation forward and enter into research partnerships.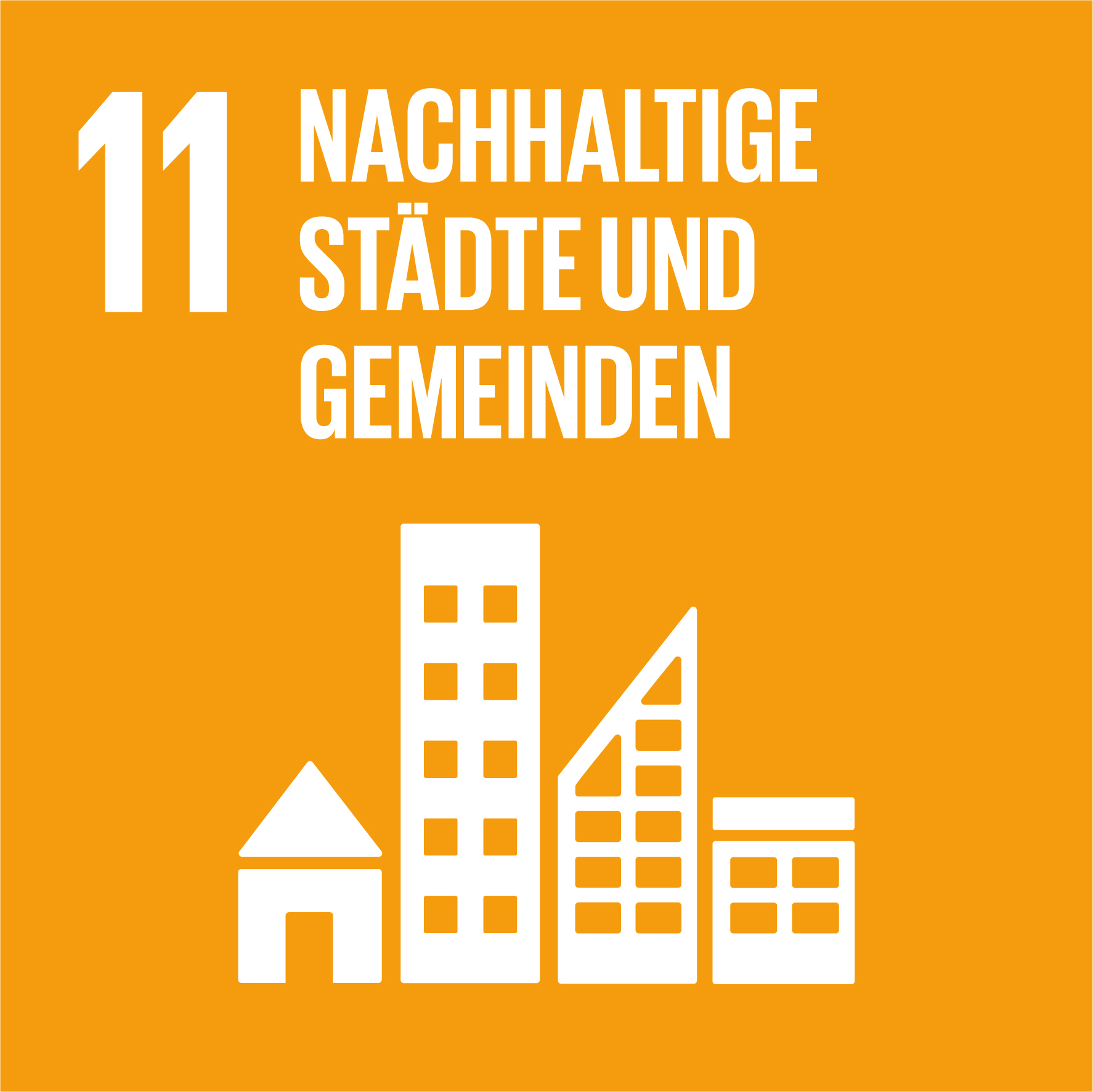 Residential areas are growing. Home and work environments as well as infrastructure and human behaviour are becoming more closely connected. These spaces require energy-efficient buildings, integrated network infrastructure, decentralised renewable energy production and modern transport solutions. Our expertise in these areas allows us to contribute to forward-looking development.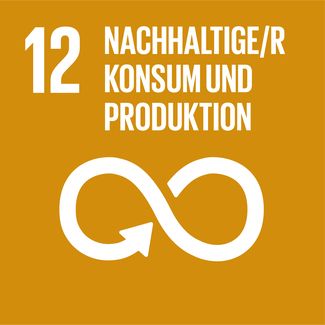 We stand out for our long-term perspective. Our production and supply systems are built to be used for decades. Our products are of high quality, can be repaired and therefore last a long time. Our services extend the life of functional systems. We look for opportunities to reuse materials, and seek to avoid waste and recycle.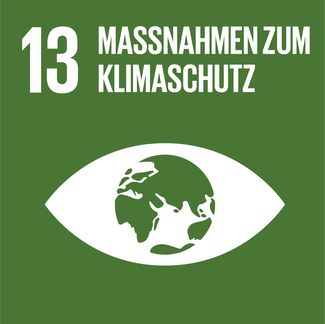 Through consulting and modern building technology, we offer solutions for reducing thecarbonemissions of buildings. Another key strategic focus for us is in the area of energy- and resource-efficient building planning. We set the highest standards for ecological construction and modern urban spaces.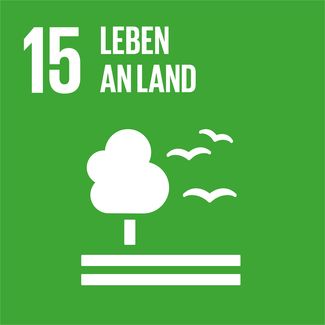 When we build power plants or carry out infrastructure projects, we keep the impact on ecosystems and landscapes as low as possible. The eco fund is our instrument for restoring natural habitats. In doing so, we support biodiversity. We have created added value for animals and plants as well as for people through more than 250 projects to date.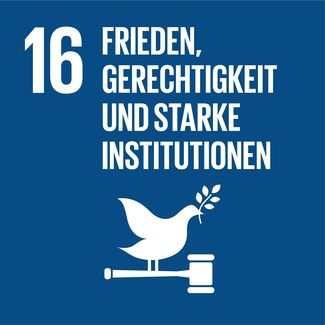 We treat our employees with appreciation, fairness and without discrimination. We involve stakeholders in our power plant projects early on and seek to make decisions jointly. As a member of the UN Global Compact, we stand for responsible action in accordance with sustainability principles.
These are the Sustainable Development Goals (SDGs)
With the 2030 Agenda, the United Nations created a global framework for combating the major challenges of our world. At the heart of the 2030 Agenda are the 17 Sustainable Development Goals (SDGs). They are closely interrelated and take into account the economic, social and environmental dimensions of sustainable development.