Energy: ready for the energy future
We are continuing to develop our Energy division based on business requirements. We are growing in the field of renewable energies and are doing pioneering work by thinking and acting in a groundbreaking way. We structure our production facilities in a manner that is robust and preserves value. As planned, we are decommissioning the Mühleberg Nuclear Power Plant – safely, cost-efficiently and on time.
We are thinking outside the box when it comes to energy.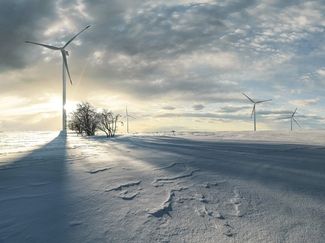 Grid: consistently digital
We operate our grid reliably, effectively and efficiently. We combine knowledge and many years of experience with the opportunities presented by digitalisation. As infrastructure operators, we are also growing into integral data experts. This is how we master the complexity of the future of energy.
We are building the distribution system of the future.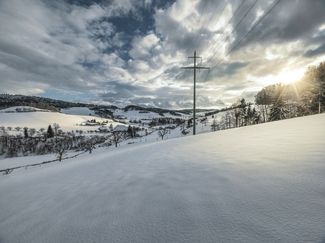 Services: networks for added value
We are constantly expanding our service offering and designing services based on data. We rely on centres of expertise for the latest technologies and use synergies in the network. This is how we create significant added value for our customers, push innovations forward and play a pioneering role in digital planning and construction.
We are successful as a network.